Influencer here, influencer there. And now corporate influencers as well? Is that really necessary? And what are these corporate influencers anyway? Well, if we put the buzzword simply, corporate influencers are corporate ambassadors:inside. To be more precise: Corporate ambassadors from within their own ranks. Because as a rule, corporate influencers are the company's own employees.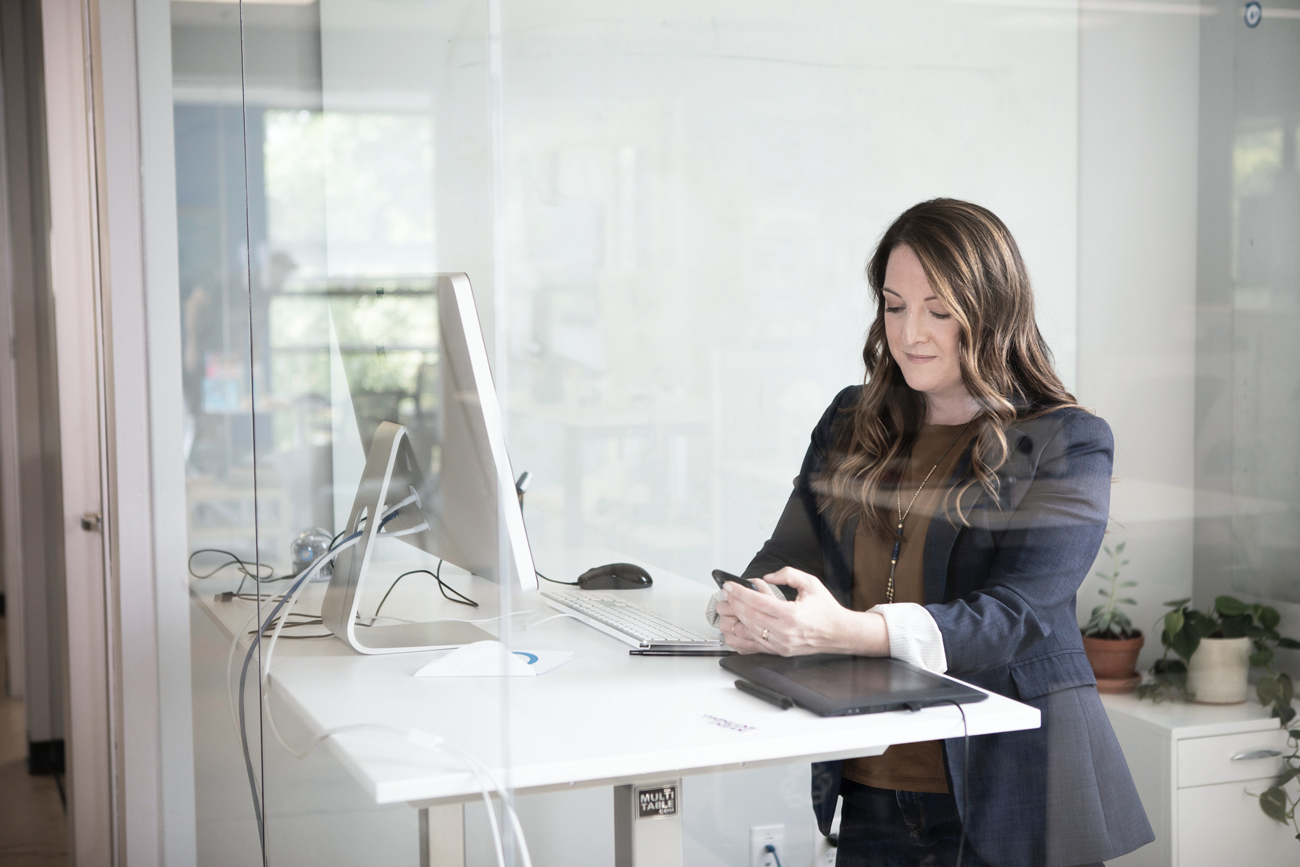 What are corporate influencers?
Corporate influencers are satisfied employees who identify with their employer and communicate corporate issues in their own (digital) channels to support the achievement of corporate goals.

Curse or blessing?
It is not a new insight that one's own employees have a major influence on the success or even failure of the company. It doesn't matter whether they talk about their work and their employer in private or on their private social media channels. As soon as they are associated with the company, their behavior and statements have an impact on the company's reputation. So is that good or bad?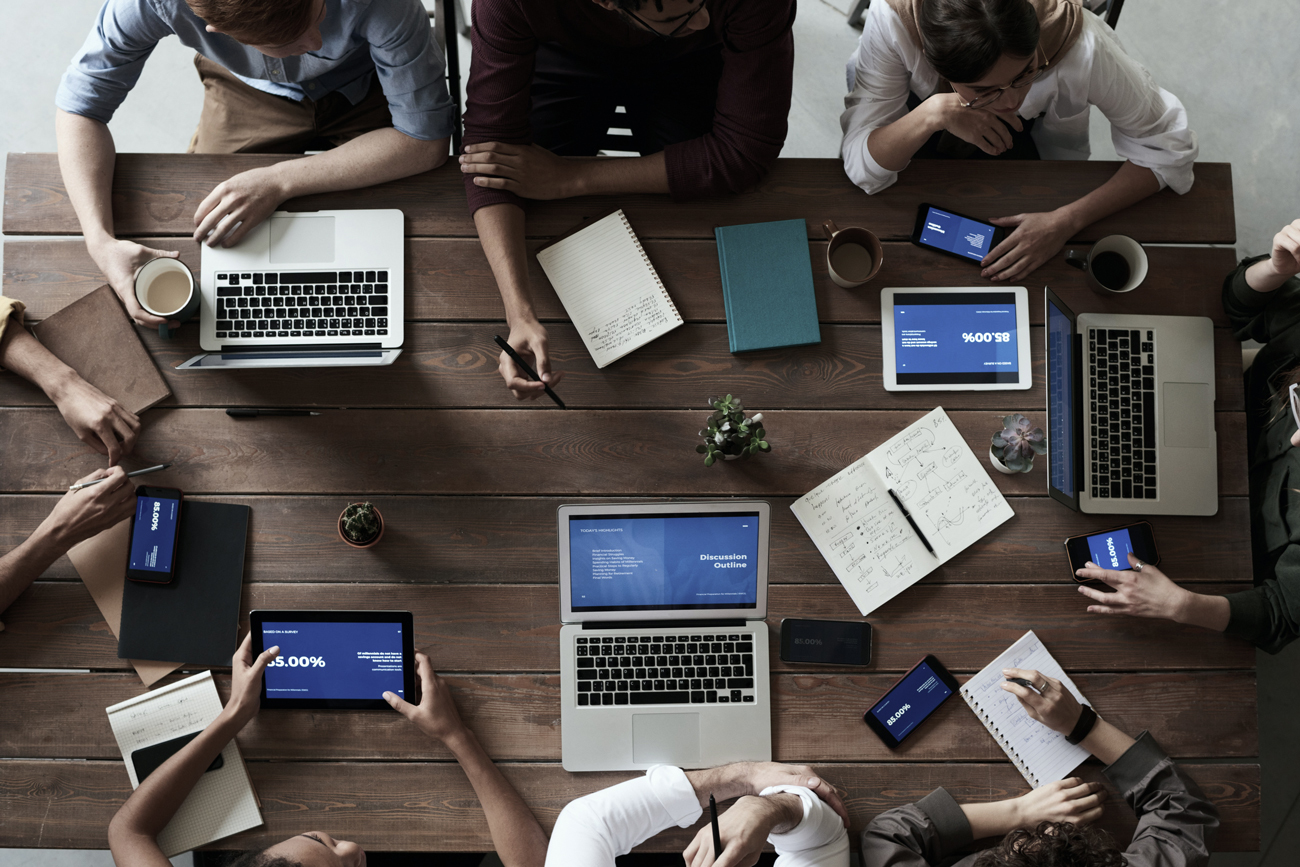 Opportunities from corporate influencers
"People prefer to trust people." And that is exactly why the opportunities of corporate influencers for a company should not be underestimated. What makes corporate influencers so valuable?
They are particularly credible.
They strengthen the employer image.
They achieve high reach and interaction with their personal profiles.
They increase employee motivation.
They increase brand awareness.
They strengthen customer-brand loyalty.
They offer interesting content and insights.
They are strong opinion leaders.
Risks of Corporate Influencers
Of course, there is also a flip side to the coin - because where there are opportunities, there are naturally also risks. One danger that comes with corporate influencers is obvious: What if the employee talks badly about the company? This, of course, directly affects the reputation of the brand or the company and can lead to a chain reaction. The risk of shitstorms and crises exists - regardless of corporate influencers. However, companies can support employees in the best possible way and thus minimize and better control the risk. There is also a risk that employees working as corporate influencers will leave the company at some point - of course, they take their reach and expertise with them. Nevertheless, it is worthwhile for companies to invest in corporate influencers in the long term, because employees talk one way or another.

That's why the rule is: as much support as possible, as little control as necessary.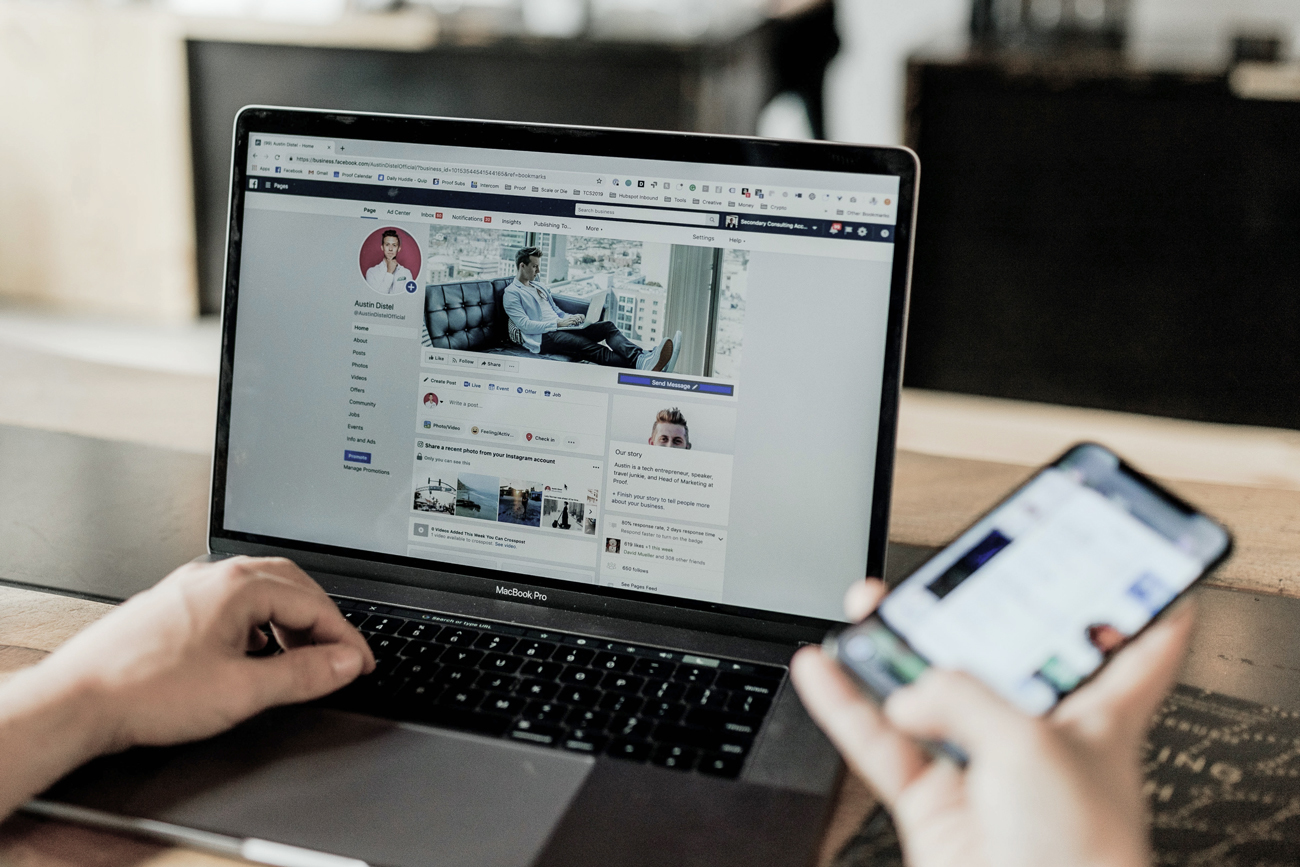 5 tips on how you as a company can specifically promote corporate influencers
Whether corporate influencers have a positive or negative impact on the company depends not only on how corporate influencers behave, but also on how you as a company deal with them. It's only been in the last few years that companies have been actively taking advantage of corporate influencers.
Introduce corporate influencer programs.
Not every employee is cut out to be a corporate influencer - and that's perfectly fine. What's important is that they have intrinsic motivation and enjoy their work, and ideally identify with you as an employer. If you choose to help your employees do this, then a structured corporate influencer program makes sense. This way, you not only instill trust in your employees and offer transparency, but also accompany them along the way.


Offer training, seminars and coaching.
Ideally, corporate influencers already have an affinity for social media and know their way around social networks. However, this is not necessarily a prerequisite for employees to be corporate influencers. And, of course, you never stop learning. That's why it's important to promote employees' knowledge and skills. This can relate to the use of social media, but also to topics such as human resources, presentations, analysis or corporate culture. The more knowledgeable corporate influencers are, the better they can communicate.


Create guidelines that provide direction.
Guidelines can help your employees better navigate the company. They can provide a clear guiding principle and offer suggestions. In guidelines, they can communicate do's and don'ts to avoid potential shitstorms or better respond in crisis situations. Guidelines can also educate on formats, include information on company culture, and provide input on topics.



Create resources during working hours.
Corporate influencers are normal employees, not full-time influencers. They are experts in their field and talk about it on their private profiles in addition to their job. However, their professional activities come first. Nevertheless, it makes sense to give them time slots during regular working hours for their new role. This way, your employees can focus on it and you benefit from qualitative and quantitative contributions.


Give freedom.
Of course, supporting your corporate influencers is important, but don't forget to give them enough freedom. After all, what makes corporate influencers so special is their authenticity and credibility. Mistakes are normal and human and make your employees approachable. If you give your corporate influencers too many guidelines, they will not only lose interest, but there is also an increased risk that they will speak negatively about the company.

Trust your employees, and they will trust you.